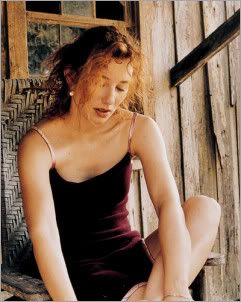 Hi everyone! My name is Daryle. And I'm a toriholic.
I love her and I am REALLY excited about joining this community. What's everybody think about the Beekeeper? I absolutely love it. I love every song so much that I can't pick a favorite!
Anyone attending the Washington D.C. show in April?
I'm ordering my ticket tomorrow, so maybe I'll see you there!